TV Jones Pickups
Supreme Feel - Supreme Tone
Now Featuring the TV Classic Plus
Spectra Sonic Supreme
- Metallic Laser Blue -

Check out what our Customers are Saying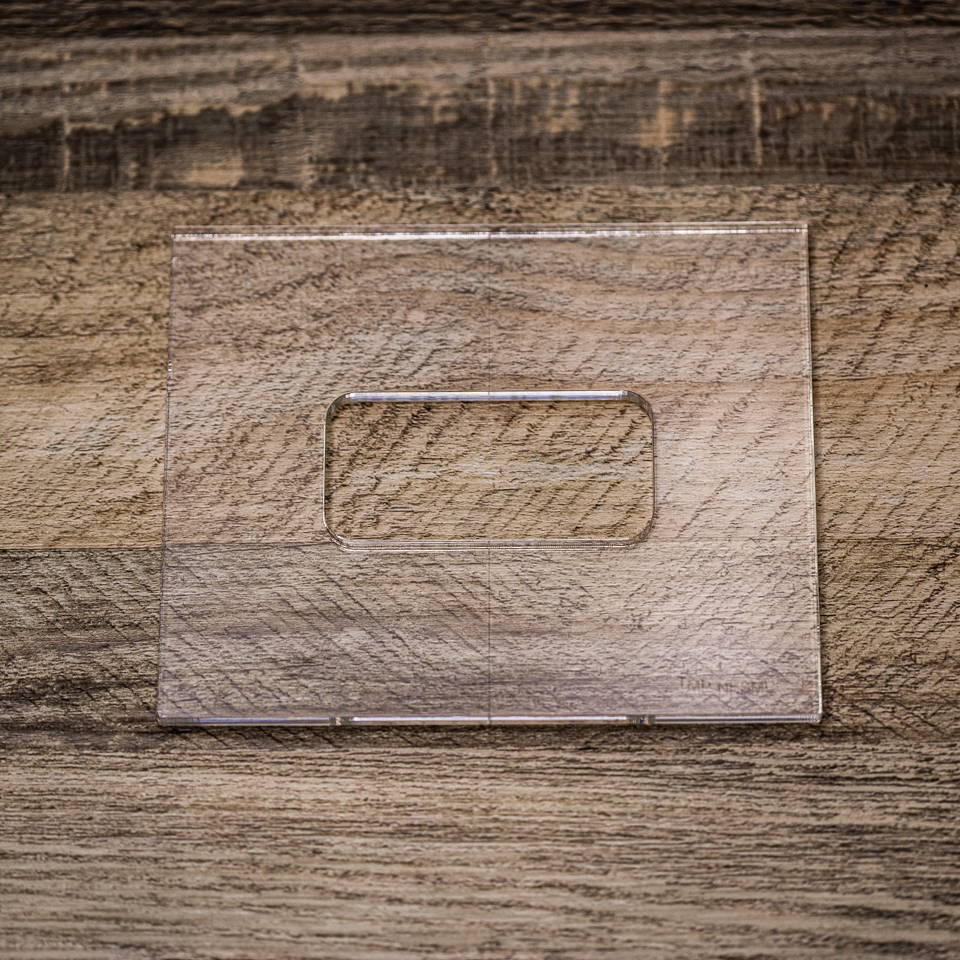 Awesome pickup for the neck of a Cabronita.... Template was priceless to have (and offer)...perfect customer service...Thank you!!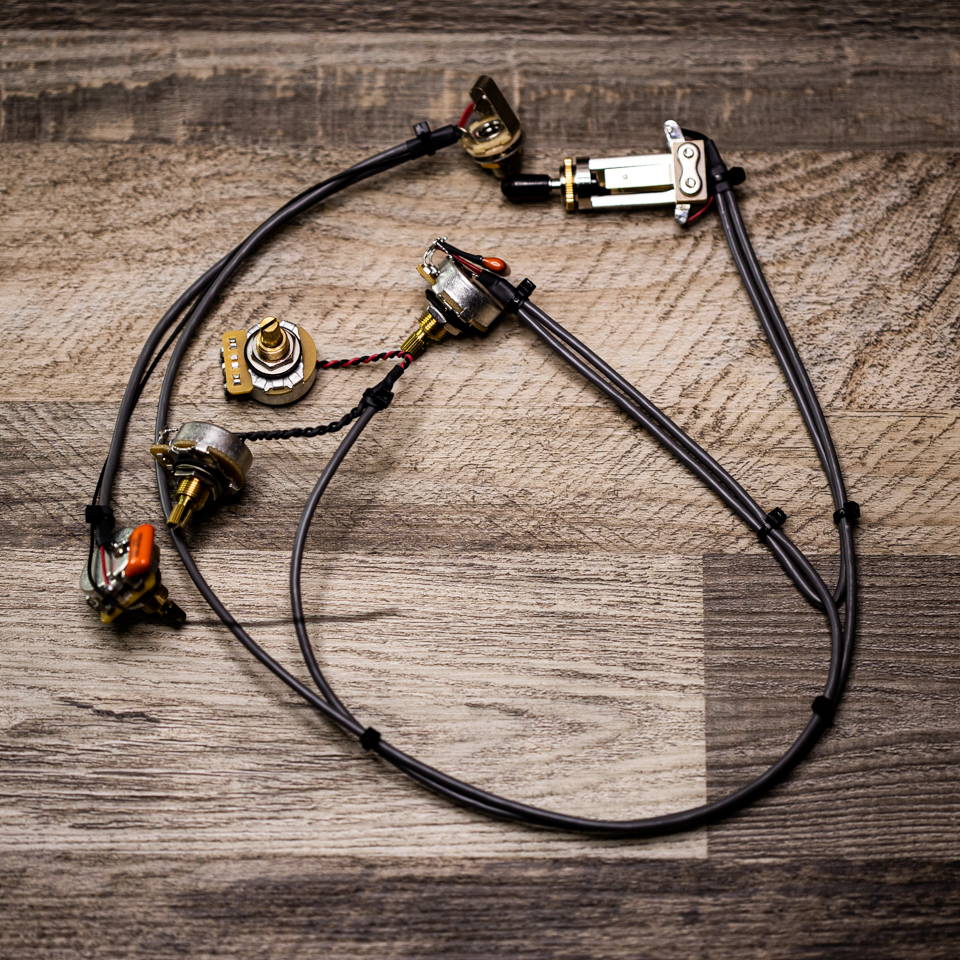 "Gretsch
tone pot harness"
Top notch quality craftmanship. The best custom harness you can put in a Gretsch. The result is a sublime clarity in tone. Thanks TV Jones.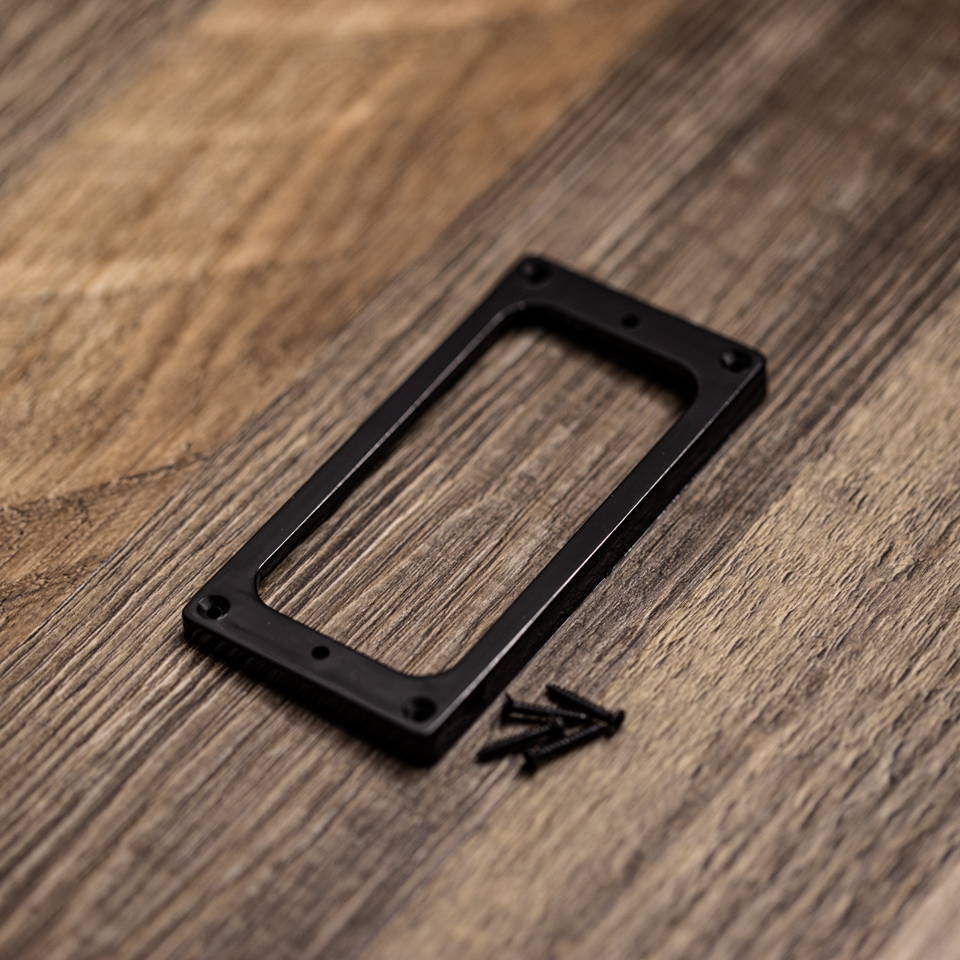 "Great solution to HB mounting"
Between a universal mount TV'tron and a TV HB mounting ring, was able to put my "gretsch sized" TV Classic filtertron directly in my Eastman T185 and replace the SD 59s.
---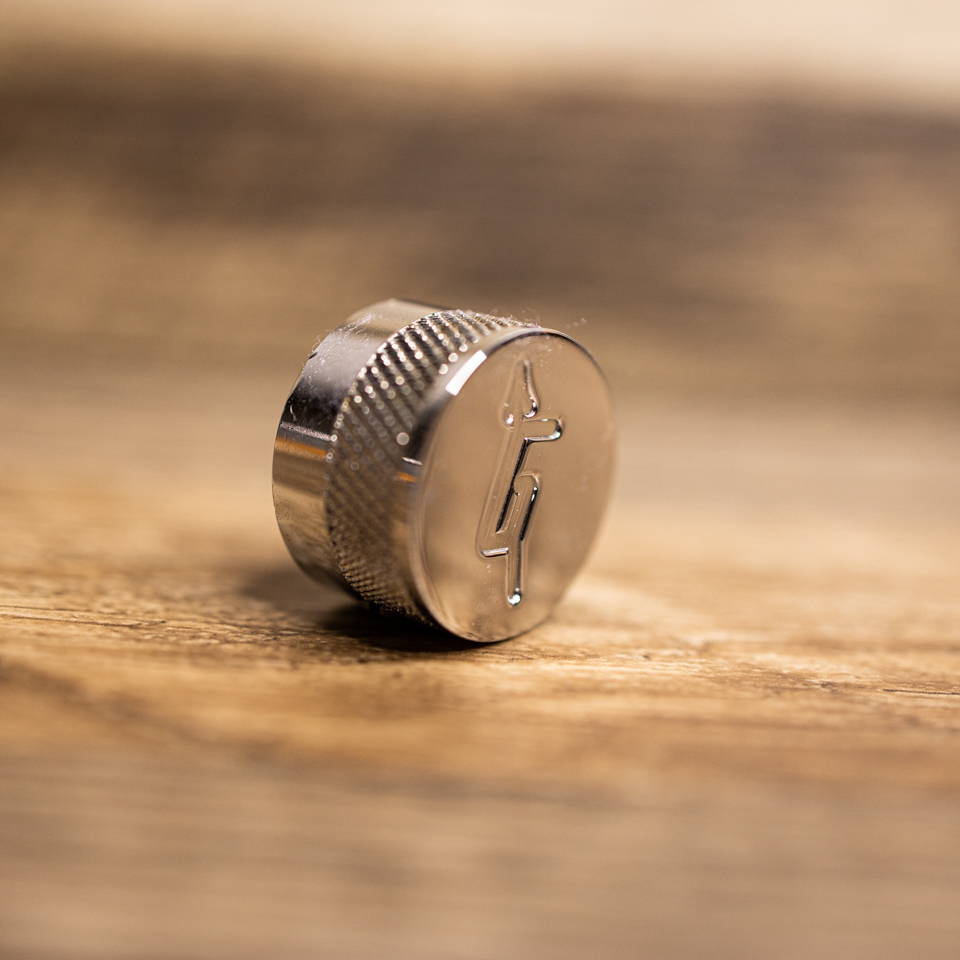 I mistakenly selected a nickel plated G arrow control knob and processed the order on a Saturday. Shortly after that I realized my error and emailed the company. They responded on Monday, modified the order and sent the chrome knob. Saved me a lot of hassle and some extra postage. Thanks for the service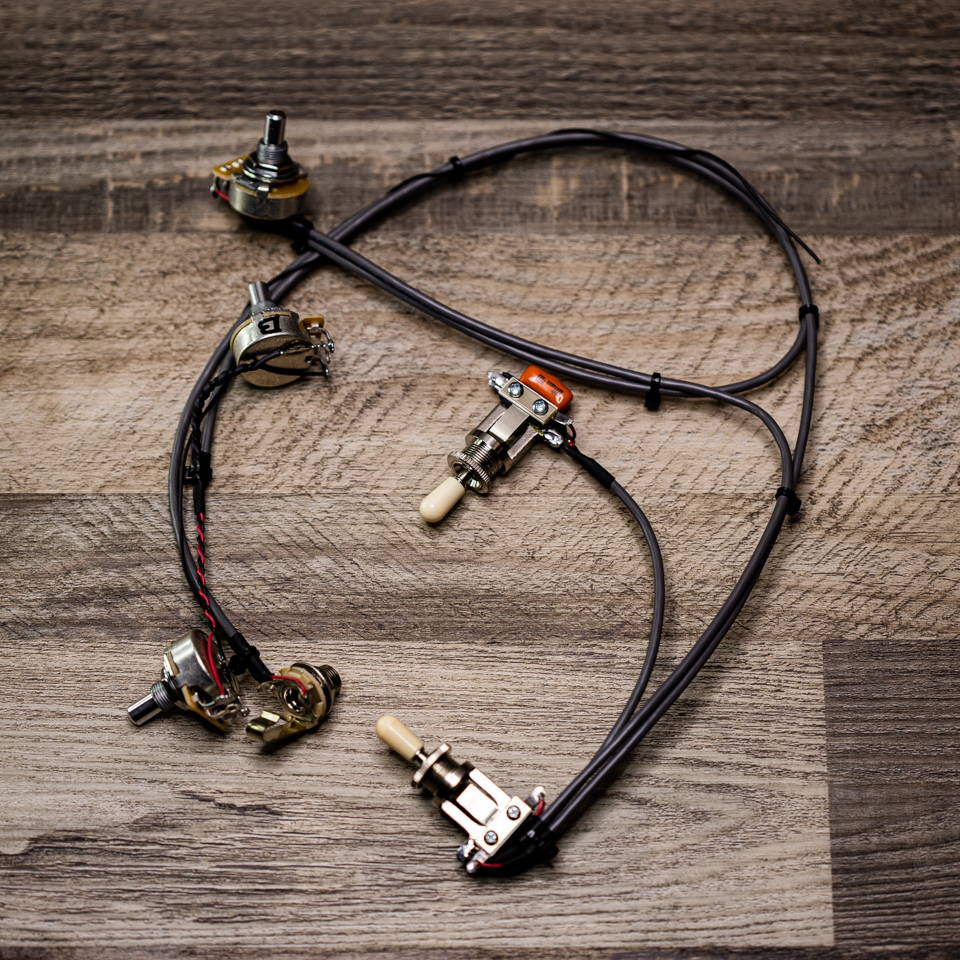 "Excellent quality and easy to install"
This is the 1st harness I have purchased from TV Jones. I normally make my own. I am in the process of packing my shop to move so I decided to buy the wiring harness instead of digging everything out and taking the time. Honestly, this wiring harness is better than any that I have built. When you factor in the cost of the individual components the overall cost isn't too bad... and it all works! I have no criticisms. The only "nice to have" would be 2 leads from the individual volumes to connect to the pickups. It would make things a little easier and tidier install.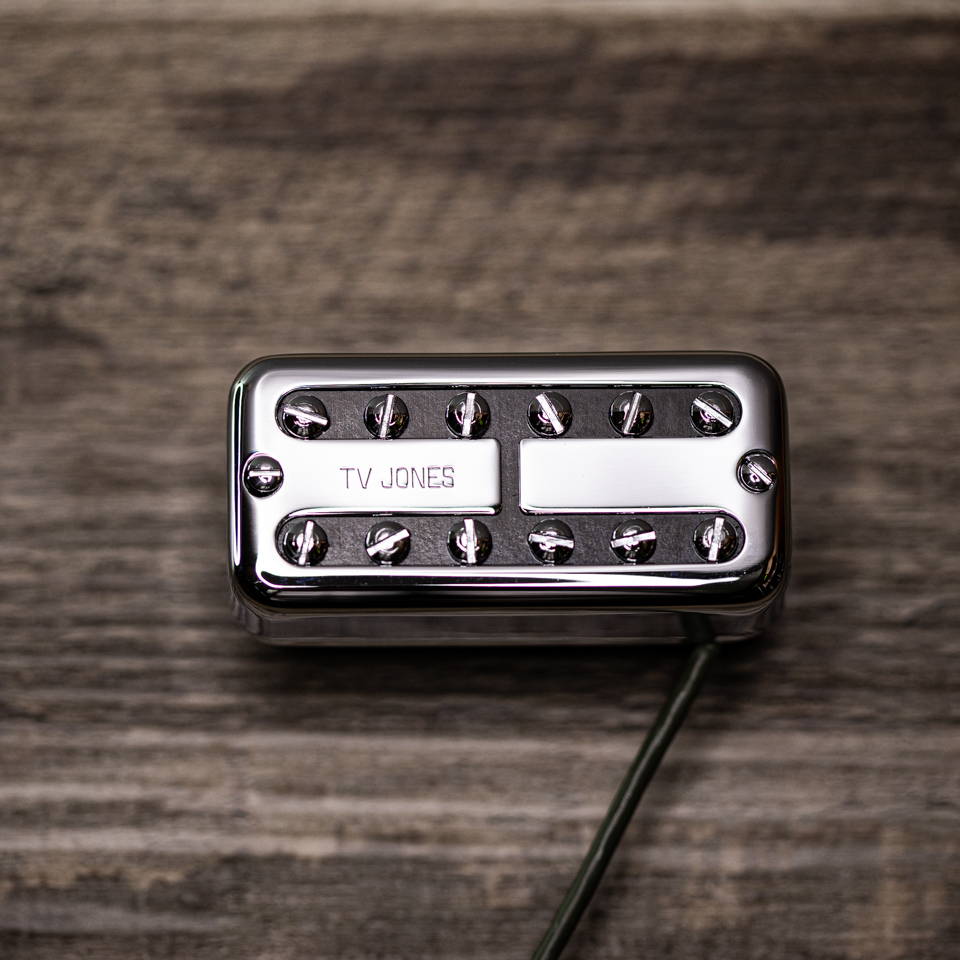 One of my favorite pickups. I have had about five guitars over the last twenty years in which I have put TV Jones filtertron style pickups. The classic plus is the perfect match to a classic in the neck position. These pickups have an indefinable "three dimensional" quality that sets them above all other tron style pickups and really puts them in their own separate category. The universal mount system is clever and gives alot of flexibility if you want to move the pickups to another guitar - goes from traditional Gretsch filtertron wood mount to suspended gretsch mount to full size HB route mount with the optional TV HB pickup ring. Buying this blemished model saved me a 1/3 off standard price and basically looks like it would look after a few months of play anyway, so to me a terrific deal. Thanks for a great pickup which has been one of my personal favorites for the past two decades.
---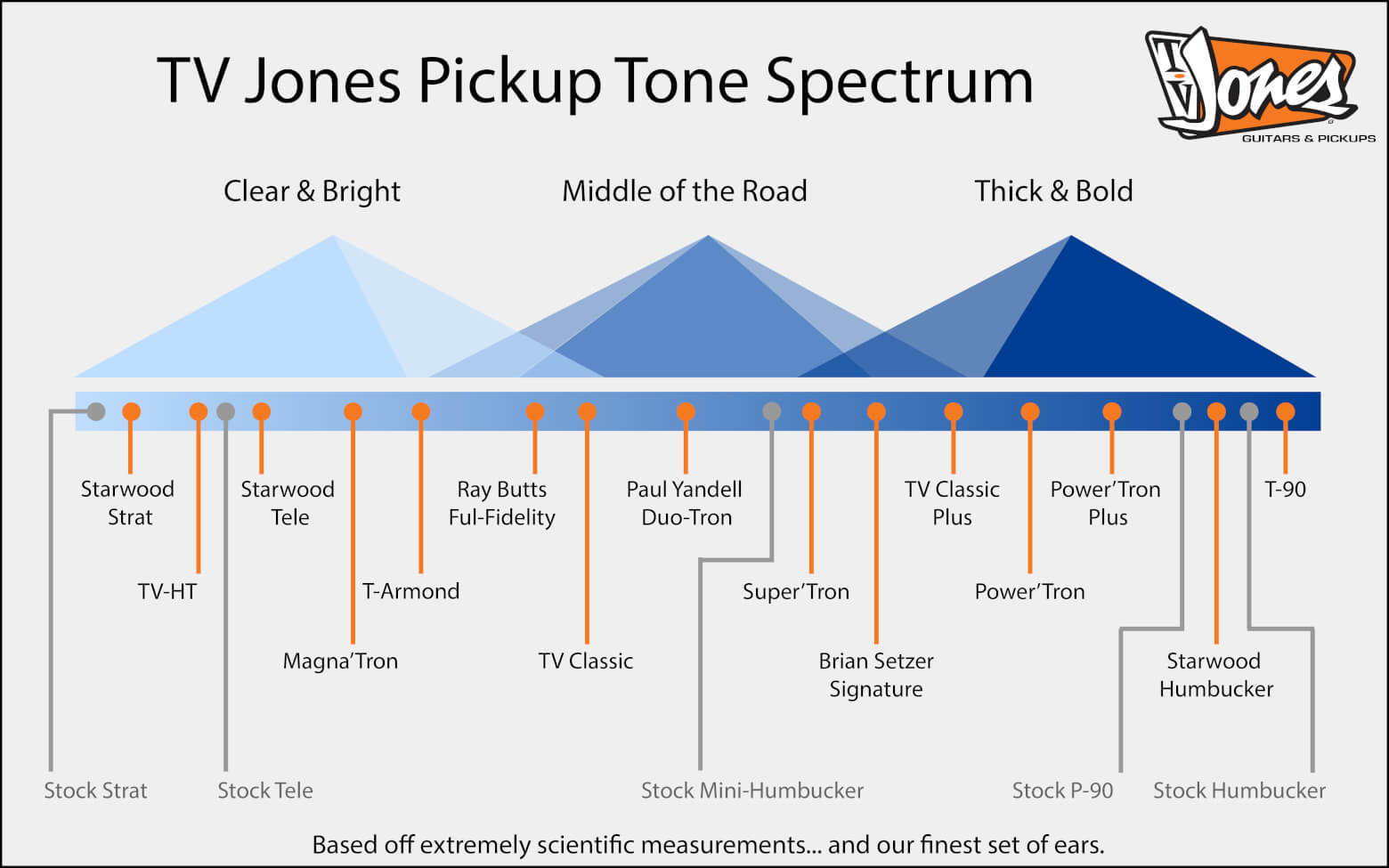 Gretsch 5120 Modification
One of the most popular Gretsch modifications that we get daily phone calls about is upgrading the G5120 Electromatic from the stock Gretsch humbuckers to TV Jones TV Classic Filter'tron™ pickups. We'll answer a lot of questions here.
---
The Story of TV Jones....
---